Slider Carousel
The Slider Carousel feature in our Google Drive plugin lets you create a slideshow of images or videos from your Google Drive. You can customize it with autoplay and navigation buttons to make your content more engaging and visually appealing.
Inline Lightbox file Preview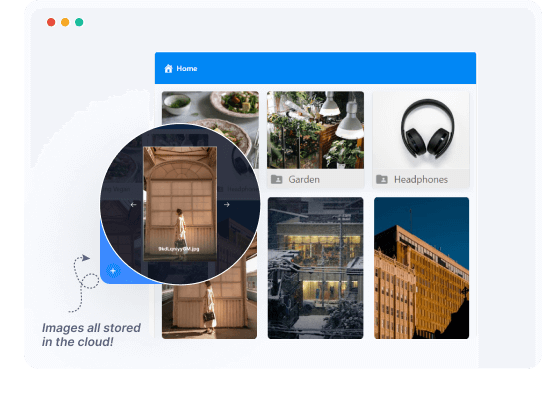 You see something which looks visually like a masonry layout for our google drive cloud.
Lightbox Preview
Auto Folder Thumbnails
Responsive View
Different Lightbox Skins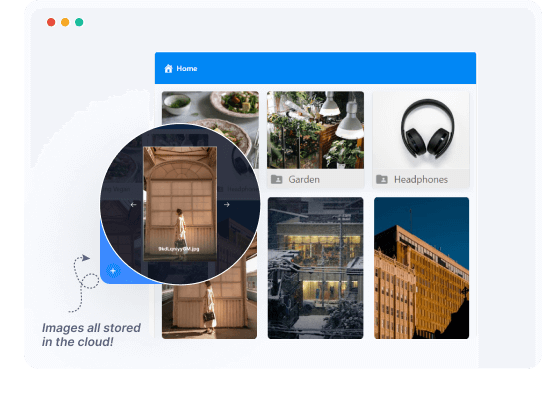 Ready to Integrate the Google Drive in Your website?
Best Google Drive cloud solution plugin for WordPress to integrate your Google Drive files directly into your WordPress Website.