About Us
We are a small team who are helping businesses grow online with Easy & Affordable solutions
Who
We Are
A team is like a family, you work together day-in and day-out to touch the lives and businesses of others. For this, you need a common understanding and values. We like to provide Clean, Simple & Affordable Premium WordPress Plugins for You to Become the Next Big Thing in Your Website.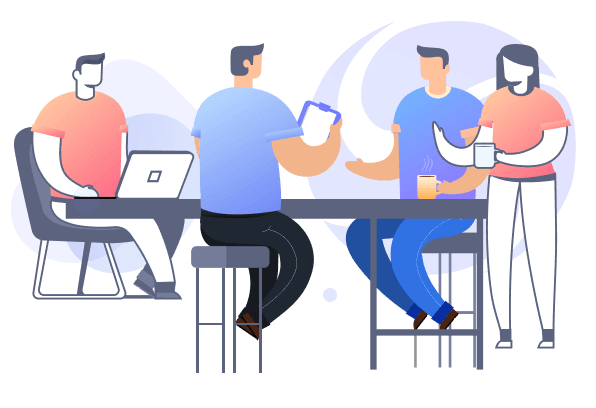 Our
journey

so far

As we start a new chapter this 2021, we are glad to share with you the result of our journey to provide you with the most qualitative wordpress solution to boost anykind website.
Meet With Our Creative Team
We are a team of WordPress developers who love to build awesome products.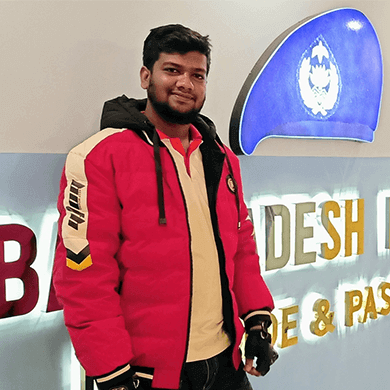 prince Ahmed
CEO & Founder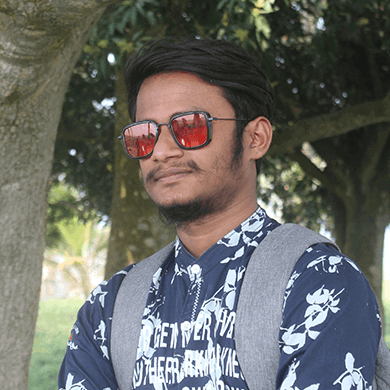 Akash Ahmed
Frontend Developer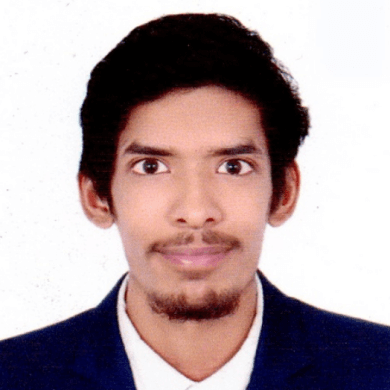 Naziur Rahaman
Digital Marketer
Rezoan Khan
UI & UX Designer
firoz Mahmud
WordPress Developer
Amazing fact about SoftLab