Complete
Google Drive

Integration for WordPress.

Integrate Google Drive is the most advanced plugin to access your important Google Drive files & folders directly on your WordPress website. Even if you have zero knowledge of coding, you are up to using the plugin without any difficulties or hassle. Browse, manage, embed, display, upload, download, search, play, and share almost everything to your WordPress website that you were doing inside of your Google Drive.

Try Live Demo Buy Now
Amazing Drive Integration
Features

.

We provide the best and most productive integrations for Google Drive. You are near to discovering some coolest features of Integrate Google Drive & easiest way to connect with us. Join the party now!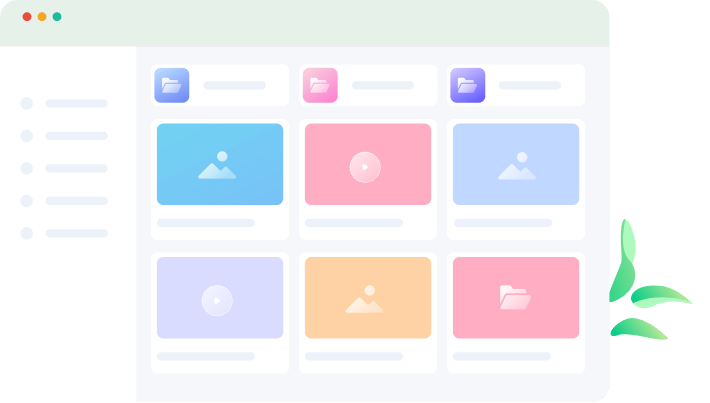 File Browser
Display your cloud files via an interactive File Browser. The file browser can have a grid thumbnail and list view for the Google Drive files you are browsing. It's the simplest solution to manage your cloud files easily & efficiently.
View demo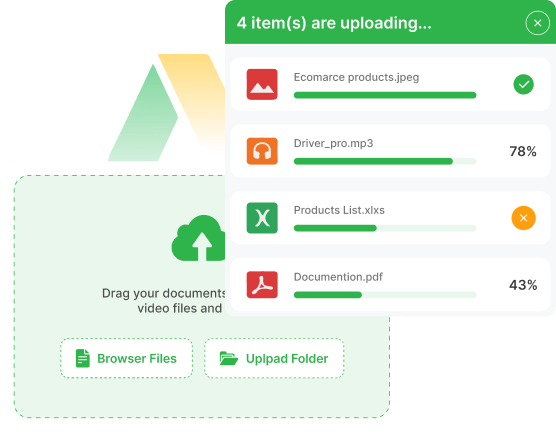 File Uploader
Integrate Google Drive features a user-friendly file uploader to upload files into the Google Drive cloud platform from your website. Users can see an upload progress bar, file name, cancel uploading action, and media preview for improved interactions.
View demo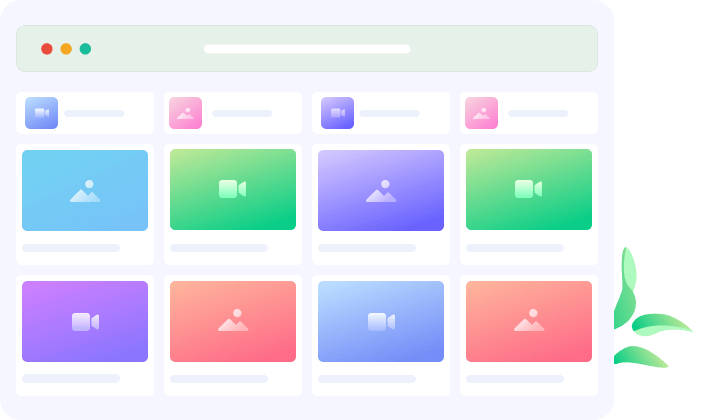 Gallery
The Photo Gallery Module feature of the plugin can display your Google Drive images on your website in a masonry grid layout with a lightbox preview. This module lets you create a stunning photo gallery and display it to your users.
View demo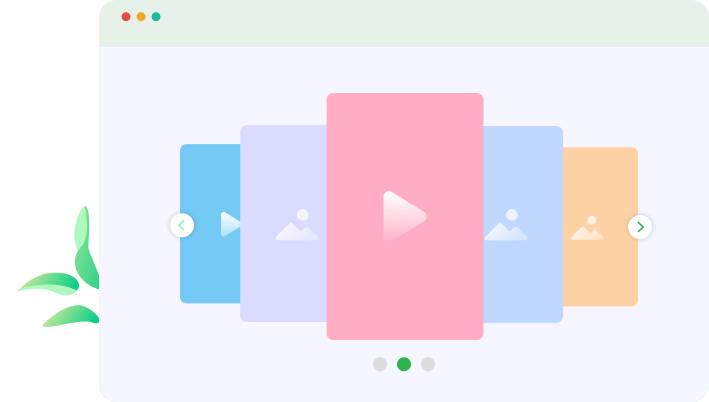 Slider Carousel
The Slider Carousel feature in our Google Drive plugin lets you create a slideshow of images or videos from your Google Drive. You can customize it with autoplay and navigation buttons to make your content more engaging and visually appealing.
View demo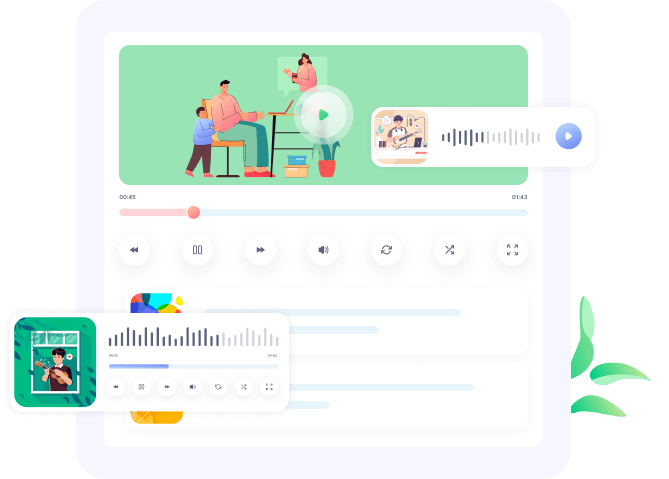 Media Player
Play Google Drive audio and video files in a single player using the Media Player module from your website. This feature will also create a stunning playlist for all selected media files. All in all, you can save your hosting space by using this feature.
View demo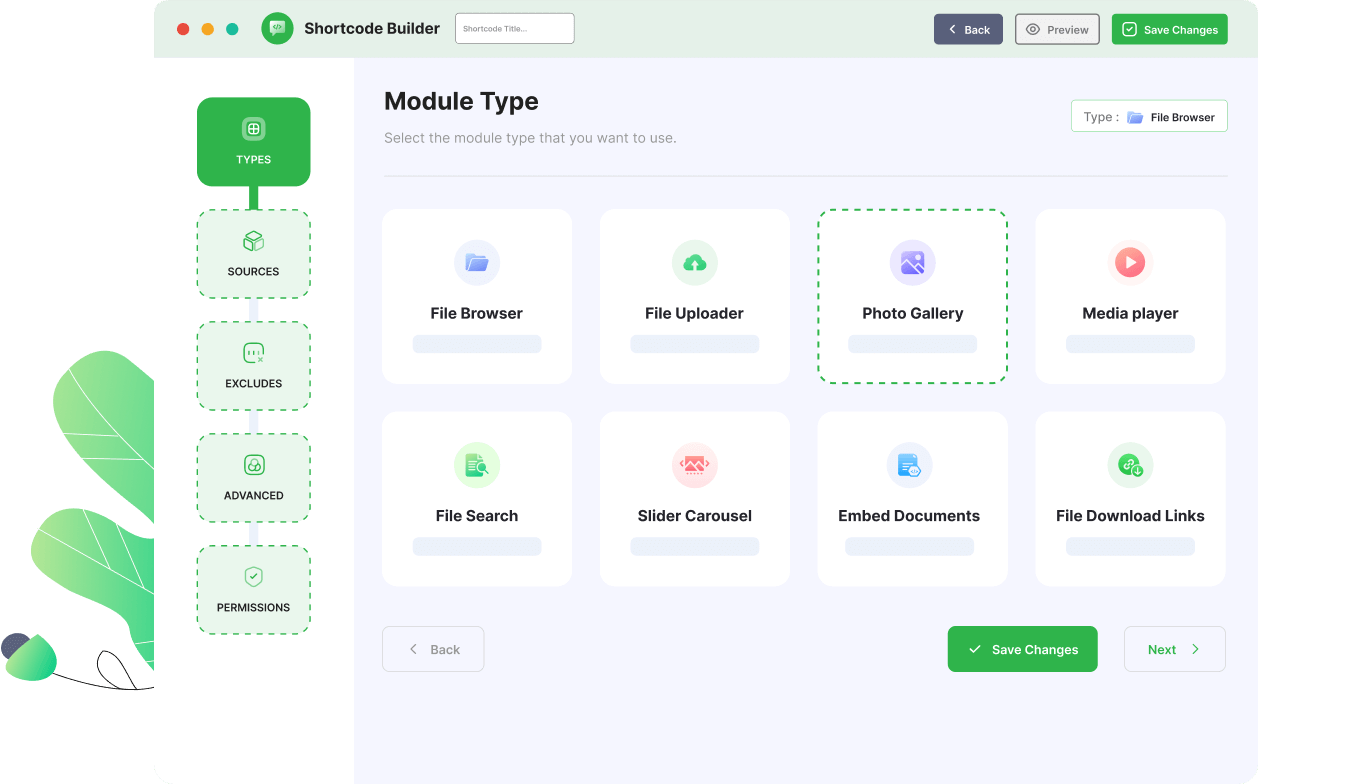 Shortcode Builder
Making WordPress easier for you is our main goal! That's why we included Shortcode Builder in our Plugin. It helps create various types of modules (File Browser, File Uploader, Media Player, Photo Gallery, etc) with different configurations. After creating a module with Shortcode Builder, display it anywhere on your website.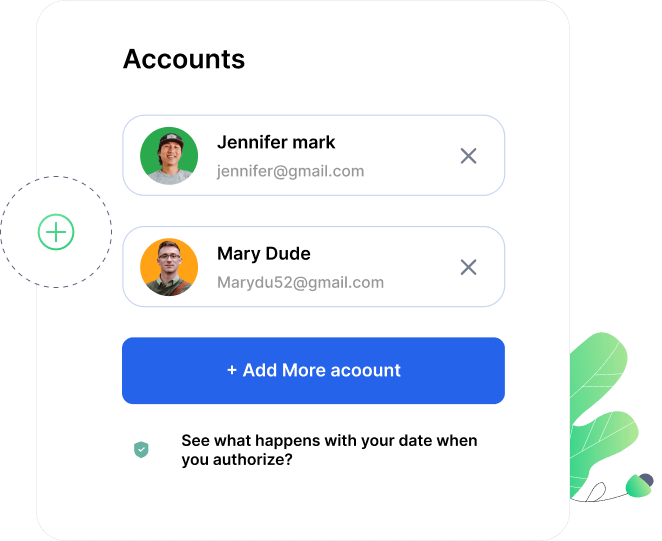 Multiple Google Accounts
Linking multiple Google Accounts can be sometimes necessary for you. We provide you full freedom to link multiple Google Accounts and share files from your specific accounts.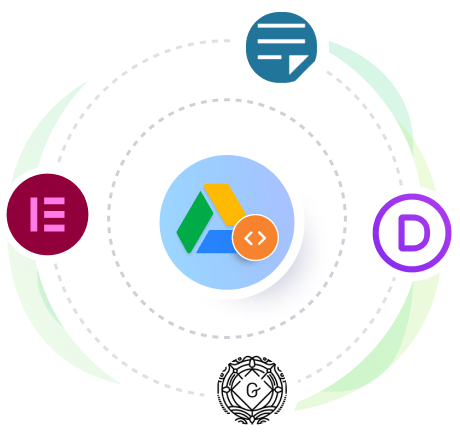 Popular Page Builder Supports
We provide a wide & popular page builder supports all over the world. That means Integrate Google Drive is 100% compatible with the most popular page builders. So you are up to go with whatever page builders are you using.
Classic Editor
Gutenberg
Elementor
Divi Page Builder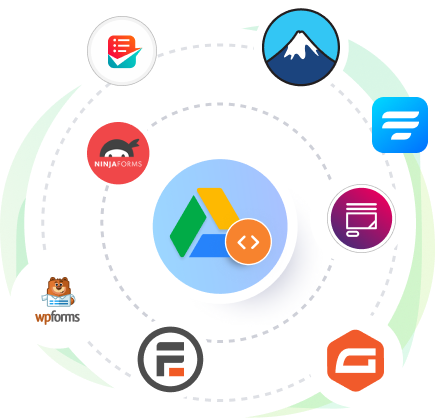 Popular Forms Connect & Easy to Use
Integrate your favorite services and add advanced features with the official Form plugin integration feature. It's time to build a powerful module for popular forms by using Integrate Google Drive plugin.
Contact Form 7
WPForms
GravityForms
NinjaForms
FluentForms
FormidableForms
ElementorForms
MetForms
WooCommerce Supports
You can integrate your Google Drive files nicely into WooCommerce, and it allows you to serve your Digital Downloads directly from Google Drive.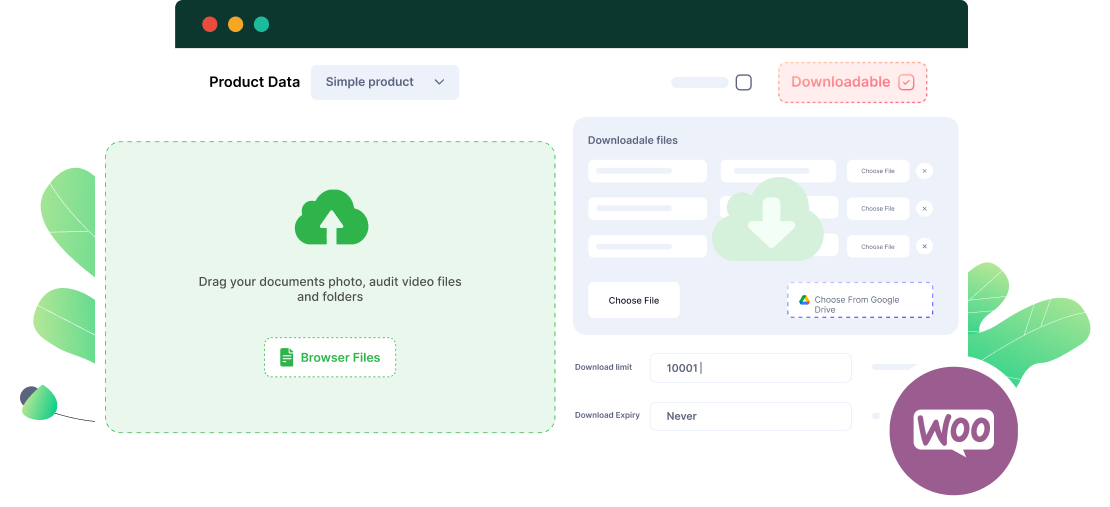 Never miss valuable Extra
Features

.

Let's explore which features are absolute must-haves for any banking app and which ones you can add to stand out and give even more value

Easy Setup
Integrate Google Drive has been developed to maintain an easy setup for all groups of people. If you using a plugin for the first time, still you can set up & maintain it properly. We made it that simple!

Private Folders
Securely share your Google Drive documents with your users/clients. This allows your users to view, download and manage their documents in their own private folders.

Audio & Video Player
Play audio and video in a single player using this module. The audio and video playlist will be created from the selected folders that you select.

Embed Document
We made embedding documents easy for you. Using the Embed Documents feature users can embed documents (files, docs, excels, pdf, mp3, mp4, etc) with read-only and editable modes.

File View Links
File view links can be sometimes effective depending on the sector you are operating. Insert direct links on your website to view any Google Drive files & documents.

File Download Links
You can insert direct links to your post/ page to download your Google Drive cloud files.

Use Own Google App
What if you want to integrate your own Google App with Integrate Google Drive? Our plugin gives you the freedom to link your own Google App and start playing with it.

Statistics
View all the files downloads, uploads, streams and previews events logs in the statistics page.

Easy Digital Downloads support
View all the files downloads, uploads, streams and previews events logs in the statistics page. Let's know how to use Integrate
Google Drive
Now that you can install, enable and disable plugins.The Google Drive Services plugin is a simple and easy to use plugin
Download & Install
Download the WordPress plugin from WordPress repo and install the plugin from your admin dashboard.
Manage & Browse Files
Browse files via the File Browser of the plugin and manage (copy, edit, rename, delete) the files.
Link A Google Account
After activating the plugin you have to link your Google accounts to the plugin for accessing you Google Drive files.
Shortcode Builder
You can create various types of module (File browser, Photo Gallery, Media player etc.) with different configurations with the shortcode builder and can use them anywhere using the shortcode.
What People Think About

Integrate Google Drive
We Ensuring high-quality products is one way to help you get consumers to appreciate
"We have looked high and low for a document library plug-in that offers a folder interface and easy uploads/downloads. We're really excited to incorporate it into our site!"
"Precise, rapid and punctual technical assistance. A small bug had cropped up, and Prince and his team fixed it in less than 24 hours. Recommended plugin, I personally use the premium lifetime version: TOP!!!"
"Excellent Plugin for WordPress"
"We are running a team of volunteers, and we have a shared Google Drive account for our resources. Some volunteers are in gmail and some not. The Integrate Google Drive plugin has allowed ALL members of our group to have access to our shared drives in Google Drive regardless of them having a gmail account or not. It's been a tremendous boost of productivity to the whole team. Thank you!"
"I was looking for a plugin to intergrade with any cloud storage platform that would allow me to connect to my cloud platform to be able to insert files for download using Easy Digital Downloads. I tried all of the plugins I could find to do this but all failed until i came across your Integrate Google Drive (PRO).Your plugin is the greatest, works perfectly and is so easy to install and setup. Well done Guys"
"Amazing Plugin! Amazing Support!"
"Im reveiewing their Intergrate google drive plugin. So well designed and really does everything promised. I found a few bugs and they immeditly fixed them . Can not say good enough things about these guys obviously care about their work and more importantly their customers. Highly recommended"
"Very happy with the plugin. Easy set up, painless connection, quickly solved my problem (giving users individual access to Drive folders via the website.) Had a small hangup from not reading the directions and plugin owner responded within a few hours and helpful fix. Would recommend."
"Awesome Plugin for Receiving
Customer Files"
"Our company has been using Box.com and its upload widget for many years to receive customer files through our web site, but we have become less and less satisfied with their service. I thought, why don't we use the Google Drive space we are already paying for, and have customers upload to that? But how do we facilitate allowing customers to upload through our web site? Enter Integrate Google Drive. This is a fantastic plugin that just simply works! We also set up a Zapier action that sends us an email every time a new file is uploaded to our Google Drive. Perfect solution!"
"I've been using the plugin for a month now and it does a great job of placing our Google Drive files on our WordPress site. Submitted a quick question to the support team and had an answer in just a few hours. Great support!"
"Integrate Google Drive is Excellent"
The plugin is amazing. It is so easy to use and allows me to keep all files on Google Drive instead of my Media folder in WordPress. I totally recommend this product.
Ready to Integrate the Google Drive in Your website?
Best Google Drive cloud solution plugin for WordPress to integrate your Google Drive files directly into your WordPress Website.