Contact Us
Whether you have a question about features, trials, pricing, or anything else, our team is ready to answer all of them.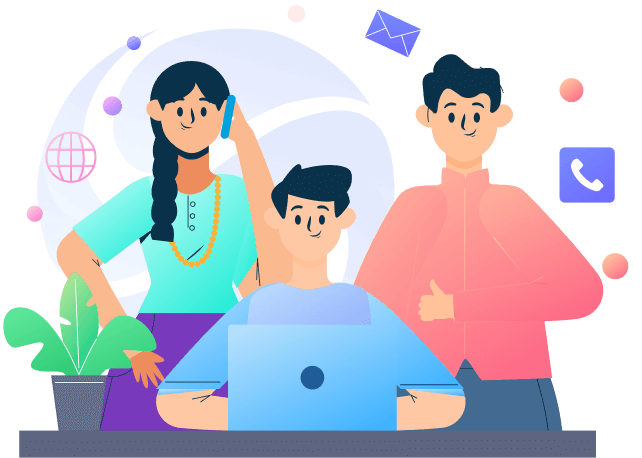 Fast and Easy to reach out us
Your thoughtful suggestions and sincere feedback is important to us. Please, feel free to let us know anything you have in your mind.
Our Location
Flat-A, 4th floor, Holding-1336, Kosai Potti Goli, Shalgaria, Pabna 6600, Bangladesh