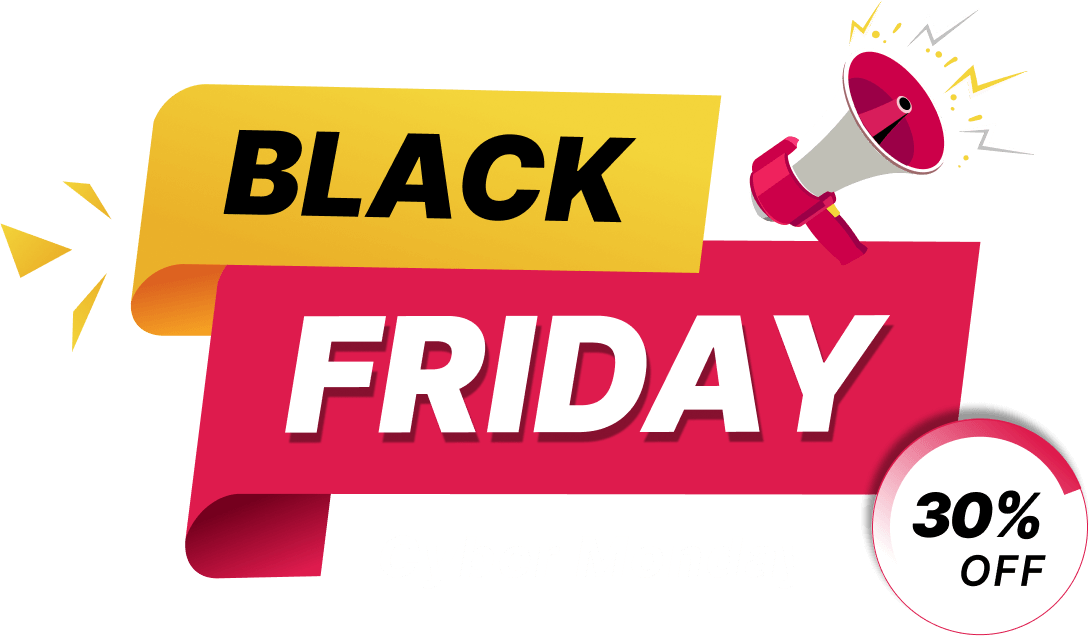 Integrate Google Drive
Browse, Upload, Download, Embed, Play, Share, Gallery, and Manage Your Google Drive Files Into Your WordPress Site
Use the Promo Code
FSBFCM2023

Radio Player
A simple, easy to use, user-friendly and fully customizable web radio player for WordPress.
Use the Promo Code
FSBFCM2023

Dracula Dark Mode
Dracula Dark Mode helps to create a stunning eye-pleasing dark for your WordPress website
Use the Promo Code
FSBFCM2023

How to claim the special offer:
1. Visit the SoftLab offers page: https://softlabbd.com/offers
2. Choose the product you want to buy and click on the "Buy Now" button.
3. Click on the "Have a promotional code?" button and apply the coupon code "FSBFCM2023".
4. Instantly enjoy a 30% discount – it's that simple!
What are the conditions of the Black Friday & Cyber Monday coupon?
Use coupon: "FSBFCM2023"
The coupon is available from October 20th to 30th November.
Coupon applies to all our plugins membership, renewals, and upgrades.
Hurry the coupon is just available for few days only!